USEFUL HINTS

Factors affecting the amount of fuel consumption:

FILTHY BOAT BOTTOM
Algs, sea shells or tar, covering the bottom of a boat, hinder a motor thrust,
which results in the increased fuel consumption.

IMPECCABLE MOTOR ADJUSTMENT


Poor carburation, filthy spark plugs, low compression,
propeller of incorrect dimensions or damaged - severly affect the engine performance and increase fuel consumption.

MOTOR ADJUSTMENT
It is essential for the motor to be mounted at the correct height and with appropriate inclination.

UNDULATING SEA
Undulating sea is most often the cause for increased fuel consumption.
Given the circumstances, it is recommended to navigate with lower operating speed.

POORLY CONSTRUCTED VESSEL


Unfortunately, there is only one solution – replace the boat!



HOW NOT TO STORE BOATS: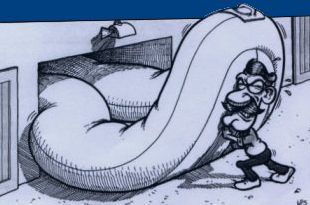 Enlarge the garage or buy a smaller boat!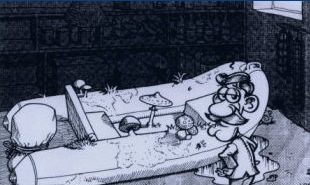 The garage must be damp – insulate it!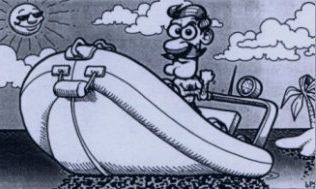 If the above doesn't work out, then do not move the boat by more than 10 km away from tropical climate!

---
NOVOMAR d.o.o.
Polje 9, 6310 Izola
SLOVENIA
NAUTIC CENTER
Mobil: 00386 41 364 374
---
Boats: Inflatable boats / Auxiliary boats / Tourist boats / Professional boats
General: Company Profile / Price list / Motors / Boat trailers / Useful tips / Nautical Club / E mail /